We are pleased to announce the Open House at our customer SVS in Prague, Czech Republic.


Come to this special Open House and immerse yourself in the sounds, textures, and visuals that only in-person demonstrations can offer - a guaranteed way to make the best decisions for your business. Discuss your professional goals with the industry's brightest minds and embrace a new era of opportunity for a prosperous future. We look forward to what will certainly be an exhilarating event.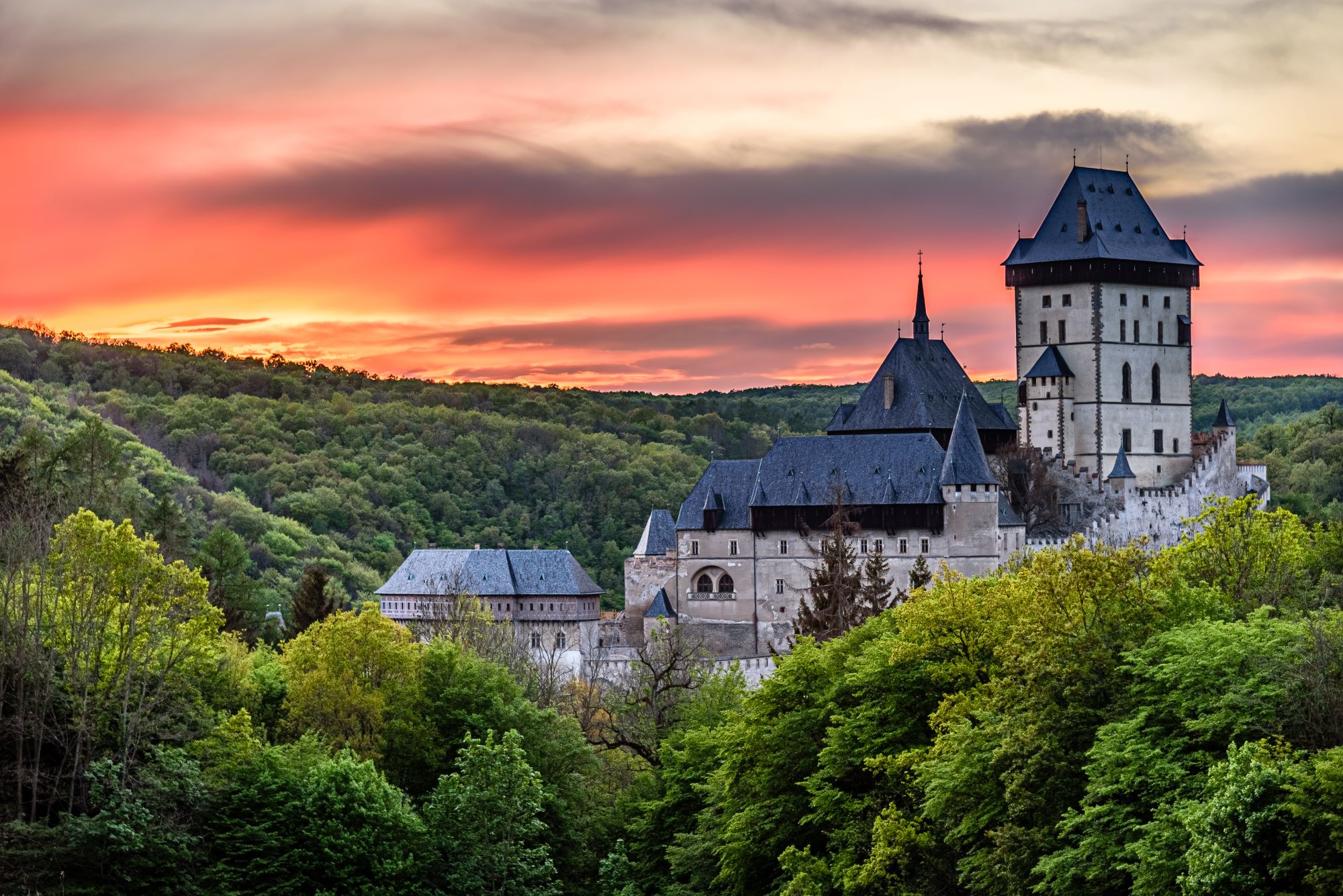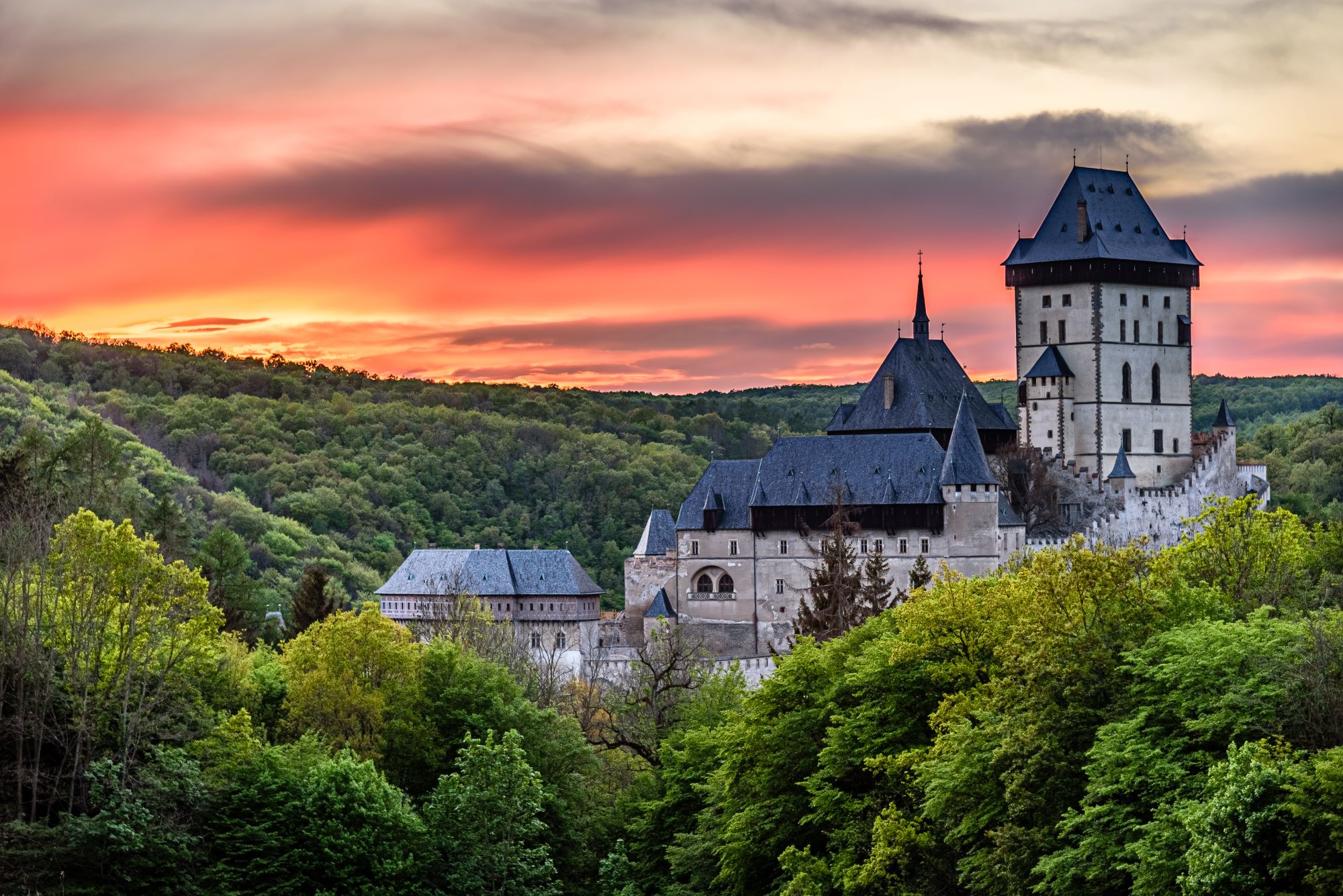 DATE & AGENDA
Day 1 - Tuesday, 6th June
Arrival in the afternoon
Walk through the Old City and Lesser Town
Dinner in Prague, Kuchyň (kuchyn.ambi.cz)
Overnight stay in Prague, Hotel Josef (www.hoteljosef.com)
Day 2 - Wednesday, 7th June
Drive to SVS by shuttle (45 min from Prague)
Company presentations (SVS & DURST)
Plant Visit + Tau Solutions (RSC i 510, 5c + 2 flexo stations)
Q&A
Lunch
Optional Visit of Karlstejn Castle (5 min from SVS)
ABOUT SVS
We produce labels since the year 1991. We are a Czech family company producing labels since the year 1991. With 49 employees we produced 500 millions labels last year covering all industrial branches.
We endeavour to innovate and to automate our system in order to accelerate the execution of orders in the company, so that we can supply you with high quality products as quickly as possible.
Our main assets are the individual approach to each customer and long years experience.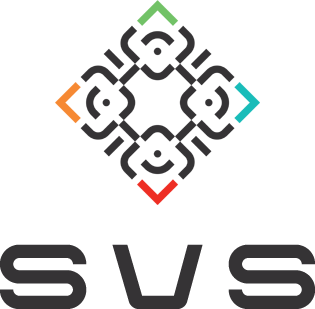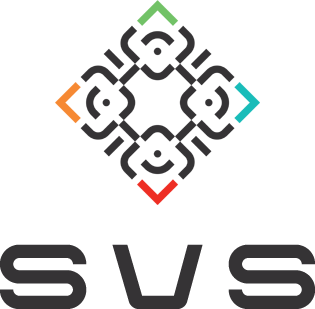 THE HOTEL
On a quiet side street, just a stone's throw away from the bustle of Prague's Old Town Square, you will find Hotel Josef – a central location close to the main tourist attractions of Prague: The Republic Square, Old Town Square, Charles Bridge as well as the Prague Castle are all within walking distance from Hotel Josef. The twisted cobblestone streets of our immediate neighbourhood are filled with unique restaurants, cafes, native Czech design shops, bars and architectural wonders.


KARLSTEJN CASTLE
Karlštejn Castle holds an absolutely exceptional position among Czech castles. It was established by the Czech king and Roman emperor Charles IV as a place to store the royal treasures, collections of holy relics and the crown jewels. The very impressive layout of the castle buildings from the settlement outside the castle walls right up to the Imperial Palace and the towers rising over it will captivate you with their ingenuity. Set out for the most-visited castle in the Czech Republic and discover the treasures it has hidden for centuries!


YOU NEED MORE INFORMATION?
Please get in touch with us.